We have extended the hours at the produce stand.  Now open from 1-6pm Tuesday-Friday and Saturday from 11-4pm.  Stop by and pick up some of the freshest produce in town!  All the greens and Broccoli and Cauliflower is fresh picked daily!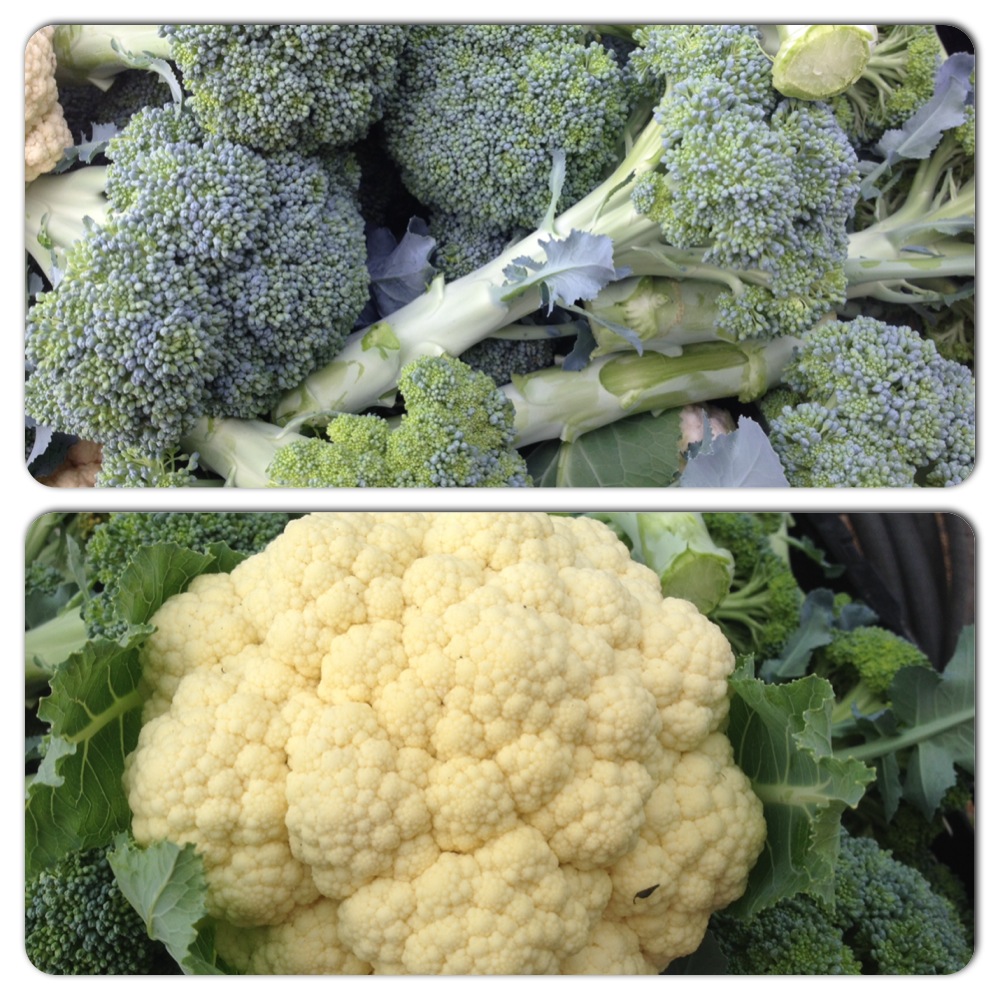 Subscribe to our newsletter

Produce enough food to feed your family and neighbors! Backyard Food Solutions will show you how.
Your privacy will never be compromised