The winter growing season has come to a close. The strawberries have been removed from the hydroponic towers and the spring and summer crops will be going in shortly. My favorite part about this time of year is how cool it is under the shade house!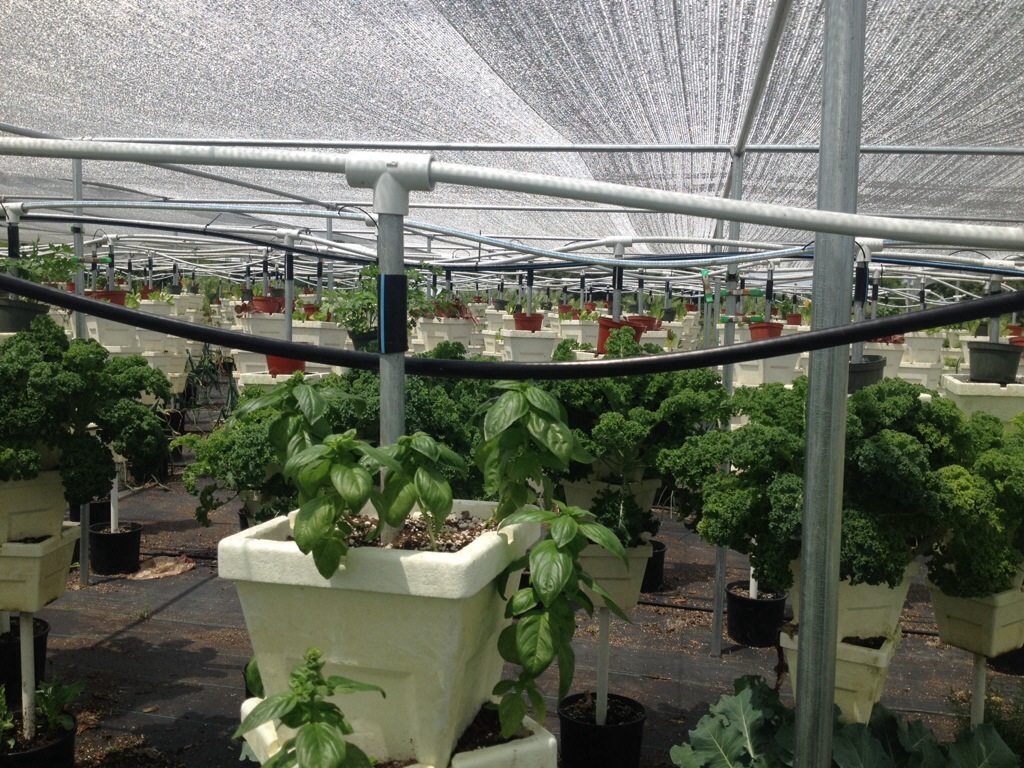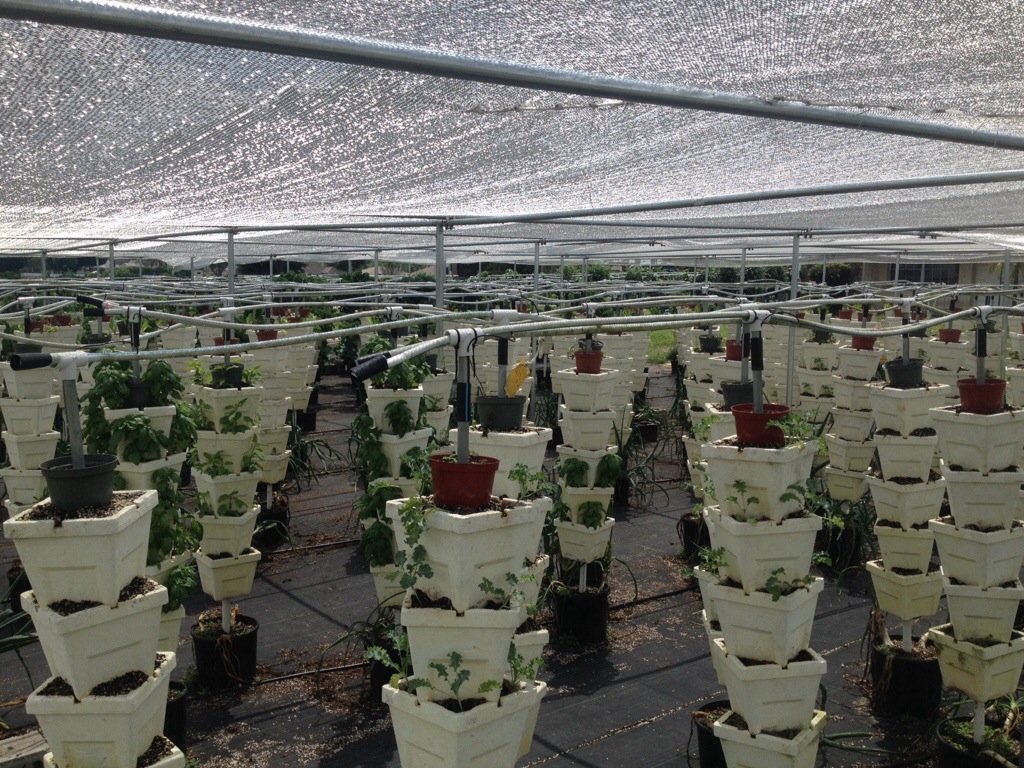 Subscribe to our newsletter

Produce enough food to feed your family and neighbors! Backyard Food Solutions will show you how.
Your privacy will never be compromised