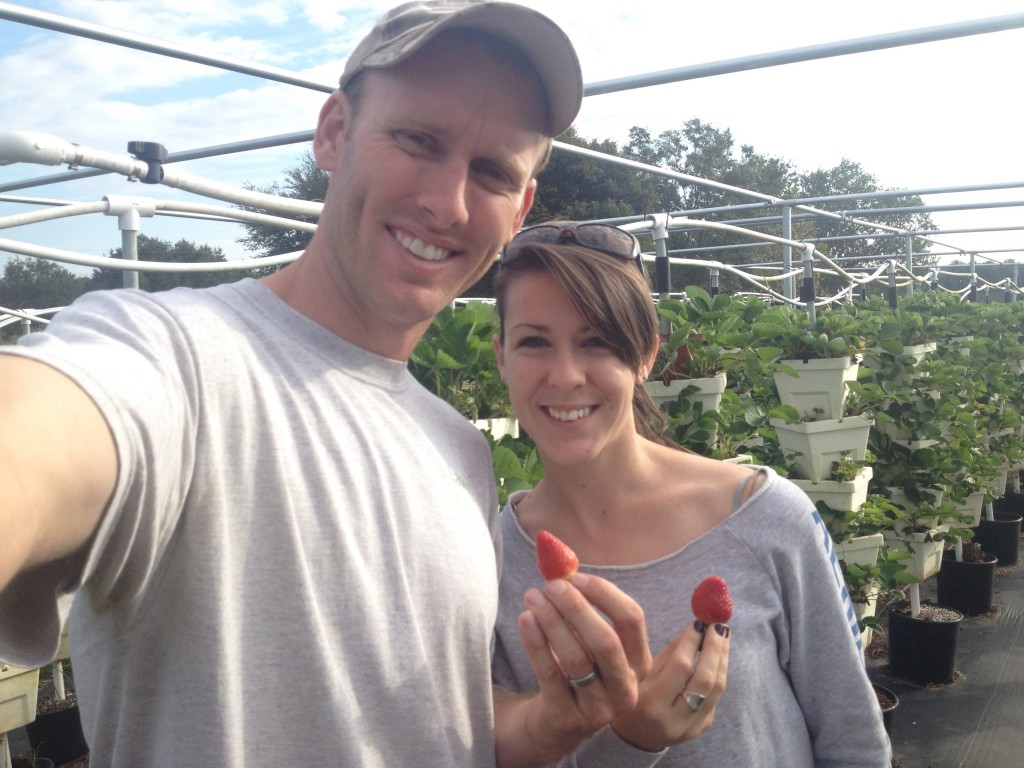 Erin and I enjoying the first strawberries from the farm. Can't beat having a fresh berry before November! In two weeks we should have enough in production for the produce delivery customers. Will keep you posted!

Subscribe to our newsletter

Produce enough food to feed your family and neighbors! Backyard Food Solutions will show you how.
Your privacy will never be compromised